New Electric Fire Range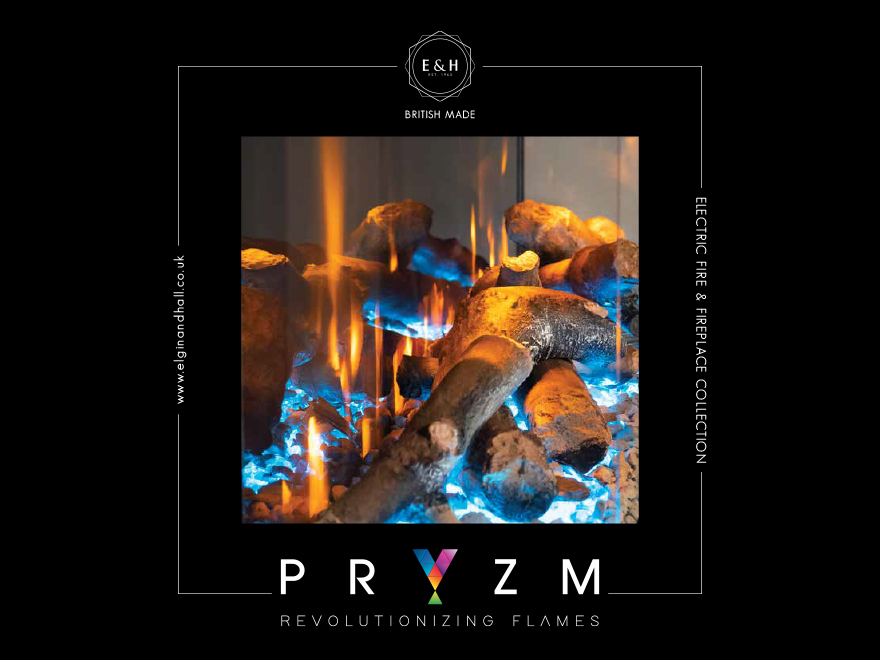 We are now stocking Elgin & Hall Pryzm electric Fire range
A Pryzm fireplace could be a rewarding addition to your home and its value. Since the foundation of our parent company in 1963, we have successfully continued to grow from our base in the North East of England. Every product is designed here in the UK by our in-house development team.
Over 58 years of continuous innovation and development has provided us with a collection of fires and fireplaces to suit any interior and lifestyle, whilst always adhering to our founding principles of elegance and simplicity. This timeless quality means your chosen fireplace will always be comfortably in agreement with your tastes in furnishing and décor.
You can rest assured that our fires are engineered, produced and tested for peak performance and reliability.
Our designs keep up with changing lifestyles and include features which only we can produce thanks to our investment in the latest machinery. At the same time, we depend on our craft skills to hand finish and polish each marble or timber piece to perfection. It is this balance of innovation and heritage that makes your Pryzm fireplace uniquely special.
As part of the BeModern® Group we manufacture a range of product in house, to include, surrounds, fires and fireplaces in marble, limestone and timber, as well as steel and cast stoves. Our bathroom range suits both the traditional and contemporary home.
Back To Blog